EU-markkinoiden 21 551 kemikaalista nyt kerätty tietoa terveyden ja ympäristön suojelemiseksi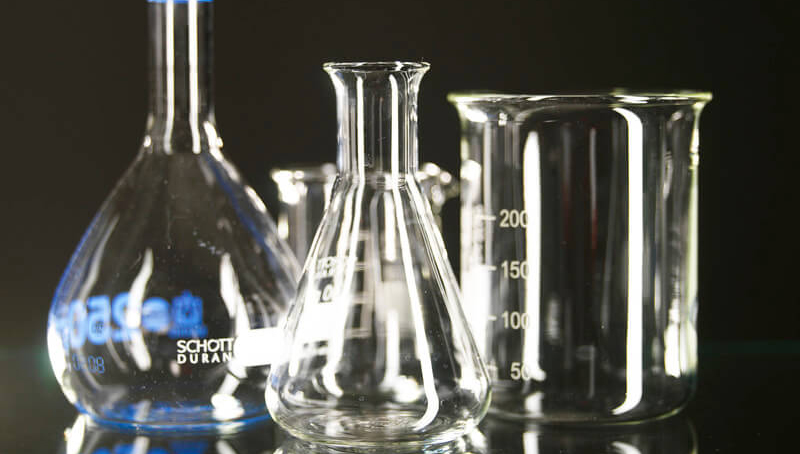 13 620 yritystä Euroopassa on toimittanut tietoja 21 551 kemikaalista Euroopan kemikaalivirastoon (ECHA), kun REACH-rekisteröinnin määräaika umpeutui 31.5.2018. Nyt ns. olemassa olevien aineiden 10-vuotinen rekisteröintijakso on saatu päätökseen. Kokonaisuudessa rekisteröintejä tehtiin lähes 90 000, joista suomalaisten yritysten tekemiä oli reilut 1 400. REACH-asetuksen seurauksena meillä on nyt tietoa Euroopassa käytössä olevista kemikaaleista enemmän kuin koskaan aikaisemmin.
Tukes toimii REACH-asetuksen toimivaltaisena viranomaisena Suomessa ja tekee yhteistyötä komission ja ECHAn kanssa asetuksen täytäntöön panemiseksi.
REACH-rekisteröinnin tarkoituksena on kerätä tietoja kemiallisten aineiden ominaisuuksista ja varmistaa niiden turvallinen käyttö ihmisen terveyden ja ympäristön kannalta. Tietojen hankkiminen on yritysten vastuulla. Yritykset eivät saa valmistaa tai tuoda markkinoille Euroopan unionissa rekisteröinnin piiriin kuuluvaa ainetta sellaisenaan, seoksessa tai esineessä ilman rekisteröimistä. Periaatteena on "ei tietoja, ei markkinoita".
REACH tulee sanoista Registration, Evaluation, Authorization and restriction of CHemicals.
Maailman suurin lakiperusteinen julkinen kemikaalitietokanta
ECHA on tallentanut teollisuuden rekisteröinnissä toimittamat tiedot tietokantaansa ja julkaisee osan tiedoista tietokannassa, joka on maailman suurin lakiperusteinen julkinen kemikaalitietokanta.
Tietokanta antaa hyvän perustan ihmisten ja ympäristön suojelemiseksi kemikaalien riskeiltä. Viranomaiset käyttävät tietoja esimerkiksi EU-laajuisten riskinhallintatoimien määrittämiseen silloin kun siihen on tarve, kuten kemikaalin tiettyjen käyttöjen rajoittamiseen tai luvanvaraistamiseen.
REACH-rekisteröinti koskee yrityksiä, jotka valmistavat tai maahantuovat EU:hun kemiallisia aineita yli tonnin vuodessa. Markkinoilla olevat kemialliset aineet on rekisteröity porrastetusti kolmessa vaiheessa niin, että suuret tonnimäärät sekä suurempaa huolta aiheuttavat aineet rekisteröitiin ensin.
Viimeinen rekisteröintimääräaika markkinoilla olevien aineiden rekisteröinnille oli 31.5.2018.
Uudet aineet pitää yritysten rekisteröidä ennen kuin yhden tonnin vuotuinen valmistus- tai maahantuontimäärä EU:hun ylittyy.
Lisätietoa
ylitarkastaja Sari Tuhkunen p. 029 5052 050
sähköposti muotoa [email protected]
ECHAn tiedote 1.6.2018:
21 551 chemicals on EU market now registered