Kimmo Peltonen continues as Director General of Tukes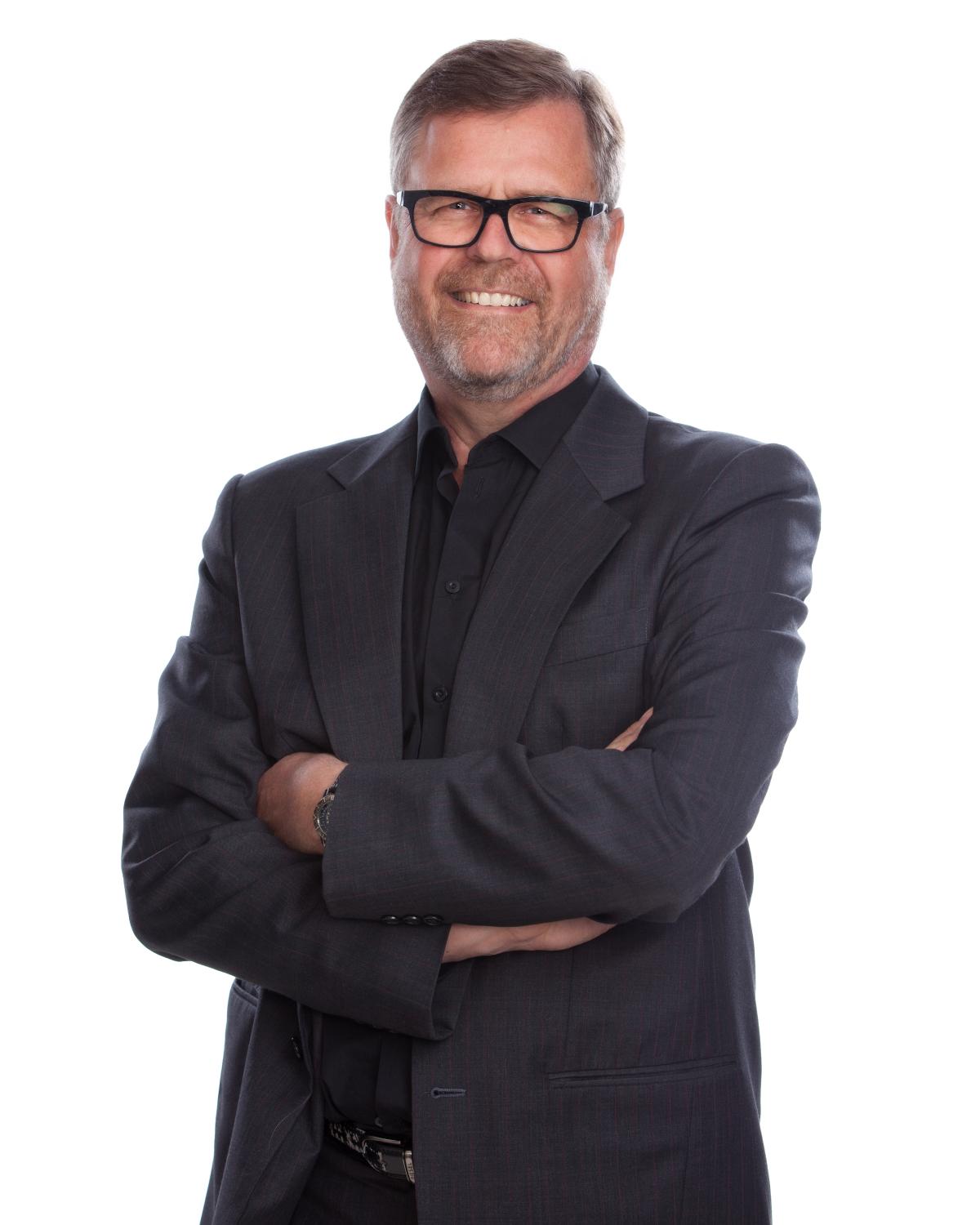 The Government has appointed Kimmo Peltonen, Doctor of Philosophy, Director General of the Finnish Safety and Chemicals Agency (Tukes). The Director General's term of office is fixed and continues until 30 June 2026.
The Ministry of Economic Affairs and Employment announced the decision on Thursday, 10 June. Kimmo Peltonen has served as Director General of Tukes since 2014. Peltonen says that the primary task of the Director General is to put Tukes's finances on a stable footing. A new strategy will also be prepared starting from next autumn.
"Clients and stakeholders want better services and active interaction from the authorities, which requires us to renew Tukes as well. At Tukes, we have been developing our electronic services, for example, in a client-oriented manner, and this work is continuing," says Peltonen.
Tukes has a good reputation among stakeholders and the general public
In studies concerning stakeholders, Tukes has been evaluated as a reliable expert authority responsible for safety. Stakeholders appreciate good cooperation with Tukes and professional employees.
"It's great that stakeholders are happy with Tukes. We've invested a lot in interaction and training our experts. Every encounter contributes to our reputation, so we need continuous dialogue," says Peltonen.
The Director General directs the Agency's operations and is responsible for their development and effectiveness as well as the achievement of the Agency's objectives.
The Finnish Safety and Chemicals Agency (Tukes) is a licensing and supervisory authority that promotes the safety and reliability of products, services and industrial activities. Tukes employs approximately 250 people. The Agency has offices in Helsinki, Tampere and Rovaniemi.
More information:
Director General Kimmo Peltonen, tel. +358 295 052 157
Twitter: @K1mmoPeltonen