Blog: Frenzied grannies: be careful when shopping!
Recently, I've seen myself more frequently visiting webshops that sell baby clothes or toys. When going shopping, the shopping cart seems to automatically go to shelves filled with toys, and every time I add something fun or pretty to the cart. Small golden shoes are on the shopping list.
Even though us current and future grannies seem to be frenzied or go a little crazy when facing strong emotions of joy and love, we still need to be careful when browsing through all the products that are out there.
Online shops emphasise the shopper's responsibility for safety
Finnish authorities do not inspect toys or other products before they are made available for sale in shops or online. Manufacturers must ensure that their products are in compliance with safety requirements. The authorities conduct spot checks. The powers of the authorities do not extend to webshops outside the EU – there, you need to make purchases at your own risk.
In other words, if you buy products from webshops outside the EU, you are responsible for ensuring that the products meet the necessary requirements. Be careful, especially when shopping online.
Us frenzied grandmas and grandpas need to keep our heads cool, and our hearts warm, and know the basic principles of safe shopping. After all, we want nothing but the best for our little ones.

With these tips, you can make safe online purchases for your small family members
When shopping online, go to well-known and reliable sites.
Remember that an offer that feels too good to be true probably is just that.
Go to tukes.fi to see all the safety factors that you need to pay attention to when buying toys or other children's products or to check all the products that have been removed from the markets in Finland and in other EU countries.
When you buy toys or children's clothes or products, pay attention to the information given about them on the website. Does the website, for example, give information about the materials used in the product? Many products, such as toys, require the CE marking. It is the manufacturer's declaration of the product in question fulfilling the relevant safety requirements. For toys, any age limits and necessary warnings and operating instructions must also be presented in Finnish and Swedish. Similarly, information about the manufacturer, importer or distributor must be provided. Age limits are set for toys for the sake of safety.
Also check whether the product can be returned.
When the package is delivered, I recommend that you make sure that the toy is durable enough for playing and any toy intended for a small child does not have any parts that might fall off. Also check that any buttons on clothes are sown properly and clothes do not include any drawstrings or cords that present a choking hazard.
Be a careful buyer when browsing the broad range of products.
Have fun and be patient!
Frenzied, but wise, grannies need to be smart and read more about products and their information. Maybe you should also think whether a newborn really needs all the wonderful things you can find, such as 62 cm pants in all different colours and patterns. It might neither be the best idea to drive from Tampere to Hollola to buy a mattress. Furthermore, you can buy a pedal car when the baby is old enough to drive safely.
I would like to remind every recent and future grannies (and grandpas, as well) to have fun and be patient when a new baby comes into your family!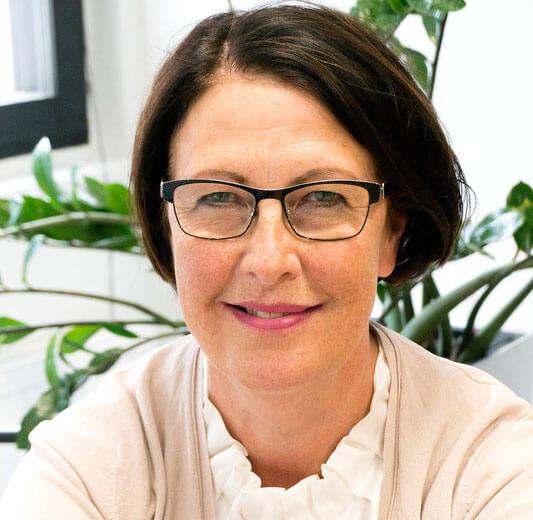 Tuiri Kerttula, @TKerttula
Director
Products Department