Market surveillance contact point to start at Tukes at the beginning of next year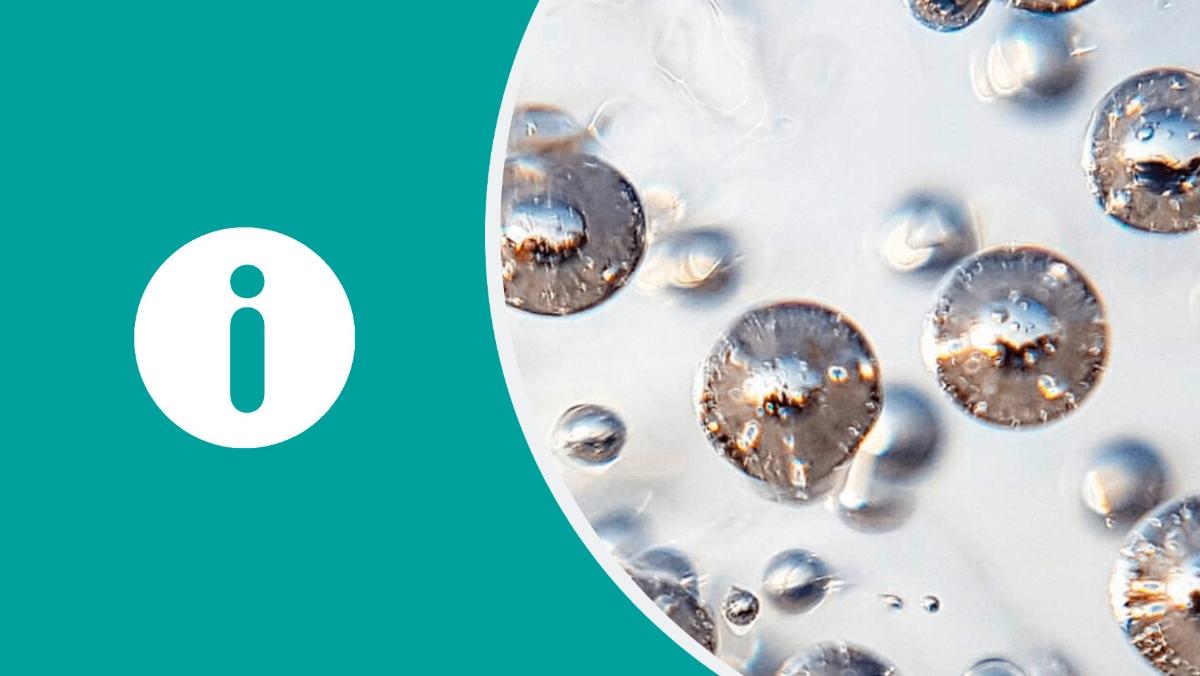 The Finnish Safety and Chemicals Agency (Tukes) will start as a contact point for market surveillance on 1 January 2021. Activities will start by assembling a network of authorities.
The EU is intensifying and harmonising market surveillance and increasing cooperation between market surveillance authorities and customs authorities, both inside and between Member States. To increase cooperation, a contact point for market surveillance will be established in each Member State. In Finland, Tukes will act as the national contact point.
In addition to Tukes, Finnish market surveillance authorities are the Department for Work and Gender Equality (TTO) of the Ministry of Social Affairs and Health, Regional State Administrative Agencies (Divisions of Occupational Safety and Health), the Radiation and Nuclear Safety Authority, the Finnish Communications Regulatory Authority Traficom, the Finnish Environment Institute, the Finnish Food Authority, Centres for Economic Development, Transport and the Environment, the Finnish Medicines Agency Fimea, the National Supervisory Authority for Welfare and Health, the National Police Board, and the Government of Åland. Finnish Customs acts as the external border control authority as referred to in the Act on the Market Surveillance of Certain Products.
D.Sc. (Tech.) Mika Toivonen will start as the head of the contact point. He has previously worked in market surveillance activities at Tukes.
The contact point will start operating at the beginning of next year by assembling a network of representatives of market surveillance authorities and Finnish Customs. The network will deal with shared market surveillance issues and prepare a joint market surveillance strategy. In the EU, cooperation between national contact points will start in January by preparing a joint work programme.
Market surveillance covers the control of product safety, environmental safety and compliance with requirements and ensuring a level playing field for economic operators. Market surveillance comprises ex post activities, and the authorities carry it out on a risk-based basis and by means of spot checks by targeting surveillance activities at products that are suspected of being non-compliant and dangerous.
Specialists will be recruited in the contact point, for example, to fill positions in the product contact point to be established in conjunction with the contact point. The product contact point will transfer from the Ministry of Economic Affairs and Employment to Tukes on 16 July 2021.
The amendment to the Act on the Market Surveillance of Certain Products relating to new positions at Tukes was confirmed today on 11 December 2020.
Further information:
Mika Toivonen, tel +358 29 5052 653
[email protected]