Tukes to examine how the organiser had anticipated the risks of the rally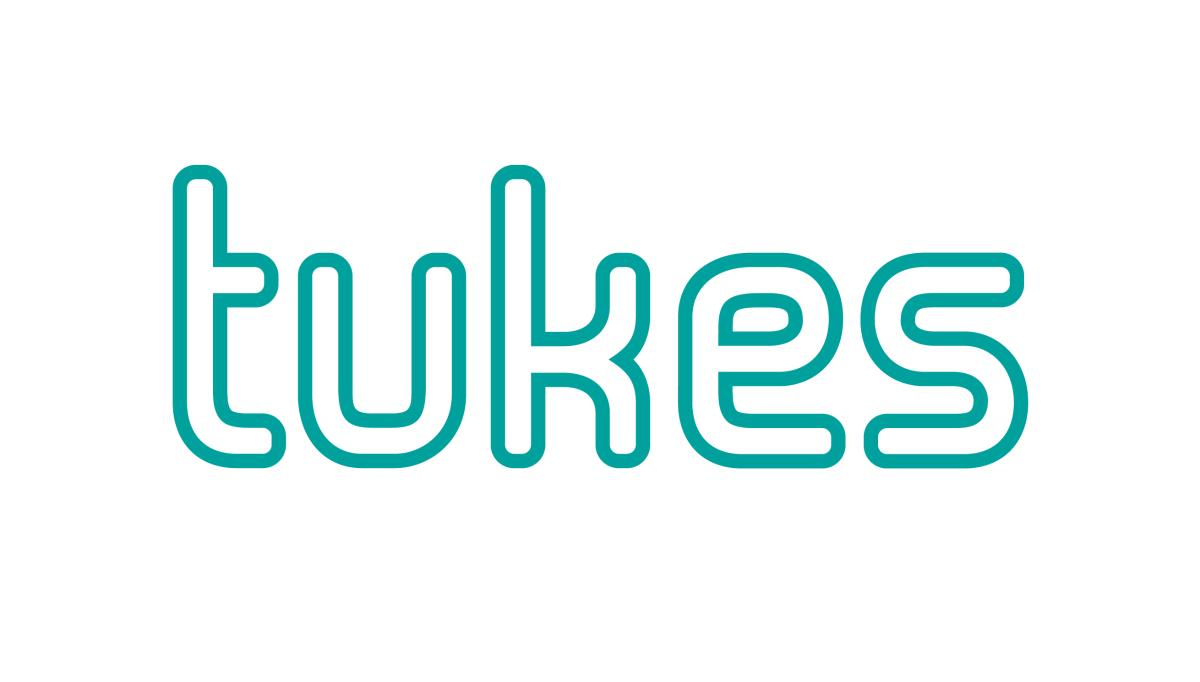 The Finnish Safety and Chemicals Agency (Tukes) will examine how the safety of a public event was ensured in the Finnish Rally Championship event in Seinäjoki and whether the organiser had complied with the requirements of the Consumer Safety Act. The event organiser is responsible for safety at the event and the placement of spectators in the area.
Tukes supervises customer safety in public events and the service provider's proactive security measures: how the organiser has assessed the risks and identified the hazards associated with the event, how the spectators were guided and whether a safety document was prepared.
The event organiser must inform spectators of safe spectator areas and access routes and members of the public must follow the instructions given to them. Dangerous locations must be marked and particularly dangerous locations supervised. The competition must be interrupted if it causes danger.
"In rally events, it is very common that cars swerve off the road," says Kari Koponen, Senior Officer at Tukes.
"The organiser can prepare for such incidents by placing spectator areas in safe locations and by marking and supervising the prohibited areas. It is the organiser's duty to determine safe and dangerous viewing areas and to inform the spectators about them.
Tukes does not conduct advance inspections of public events and other services for consumers and does not approve them in advance. The aim is to develop safety practices in individual events and the sport as a whole, together with other authorities and sport federations.
Cooperation to improve safety
The safety of public events is regulated for instance by the Consumer Safety Act, the Assembly Act and the Rescue Act. Tukes monitors compliance with the Consumer Safety Act and the safety of the customers and outsiders at public events. The police monitor the compliance with the Assembly Act and the rescue authorities monitor the compliance with the Rescue Act.
The causes of this fatal rally accident, that claimed one life, are investigated by the police, the Safety Investigation Authority and AKK Motorsport, Finland's national motorsport federation. Tukes does not conduct the actual accident investigation but cooperates with rally organisers and the authorities.
Following the 2015 monster truck accident in Alahärmä, the authorities enhanced cooperation and standardised practices. This work needs to continue.
Further information:
Kari Koponen, Senior Officer, tel. +35829 5052 094
Mervi Murtonen, acting Head of Unit, tel. +35829 5052 080
Email: [email protected]